Once,
I ran barefoot. It's the only way one can. You don't know freedom until you've run without shoes. Without soles weighing you down. Or laces tying you back. Run without inhibitions.
Once,
I ran down hills and across busy streets. Feet pounding against hot asphalt. Running through cool, damp, grass. Balancing on curbs. And jogging along walls.
Once,
I ran down crowded sidewalks, shoes in hand, not returning glances. Silent questions hung heavy in the air. They watch me as I make my way down the street. I zig-zag past trash bins and over recycle bins. The hurdles of city life.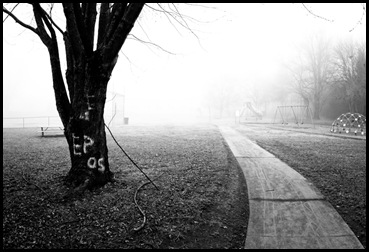 Once,
I cut across lawns. Made my way through parking lots. Past schools, silent, empty for the summer. Ran past yards with inflatable pools and grills waiting to be lit. Through hopscotches drawn in chalk. Yellow dust clinging to my feet.
Once,
I ran barefoot. Ignoring snide remarks and odd stares. I just ran. Leaving everything; pain, sadness, fear far behind. With nothing to slow me down. Nothing to hold me back. No boundaries.
Today,
I just ran barefoot and for those once I now fly free!